Bio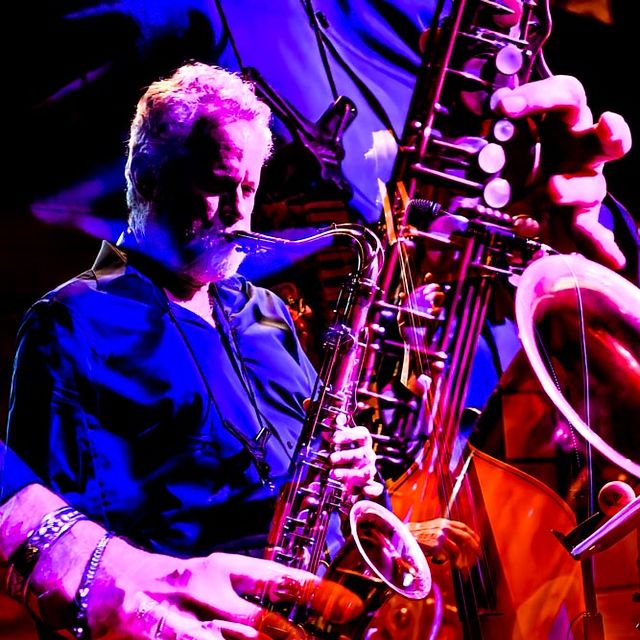 Bruce Gallagher
Inspired - Jazzy - Innovative
Bruce Gallagher resides on Whidbey Island and currently plays with numerous groups encompassing a wide variety of musical styles. An exuberant performer, Bruce displays a passionate level of commitment to his art and craft.
His career as a music educator spanned over three decades at all levels from primary school to the college level in both Washington and New York State. Along the way he earned a graduate degree and kept performing primarily as a sideman with cover bands and as a member of the Harry James Tribute Band based in Seattle as the lead tenor saxophonist. In addition he was selected as the top combo tenor player and the lead tenor player in the festival big band at the Bud Shank Jazz Festival featuring Rob McConnell of the Boss Brass. Bruce has vast experience as a conductor, music director and consultant in all aspects of music making.
Now active in multiple groups Bruce continues to hone his skills on multiple wind instruments with an emphasis on alto and tenor sax, trumpet and flute. An accomplished vocalist, he also leads Bluesette, a jazz trio based on Whidbey Island and is the front man for the F Street Project, an eclectic cover band based in Snohomish, WA. Please use the contact form for more information, bookings or to receive updates. Check out the schedule and come to a show, you'll be happy you did!